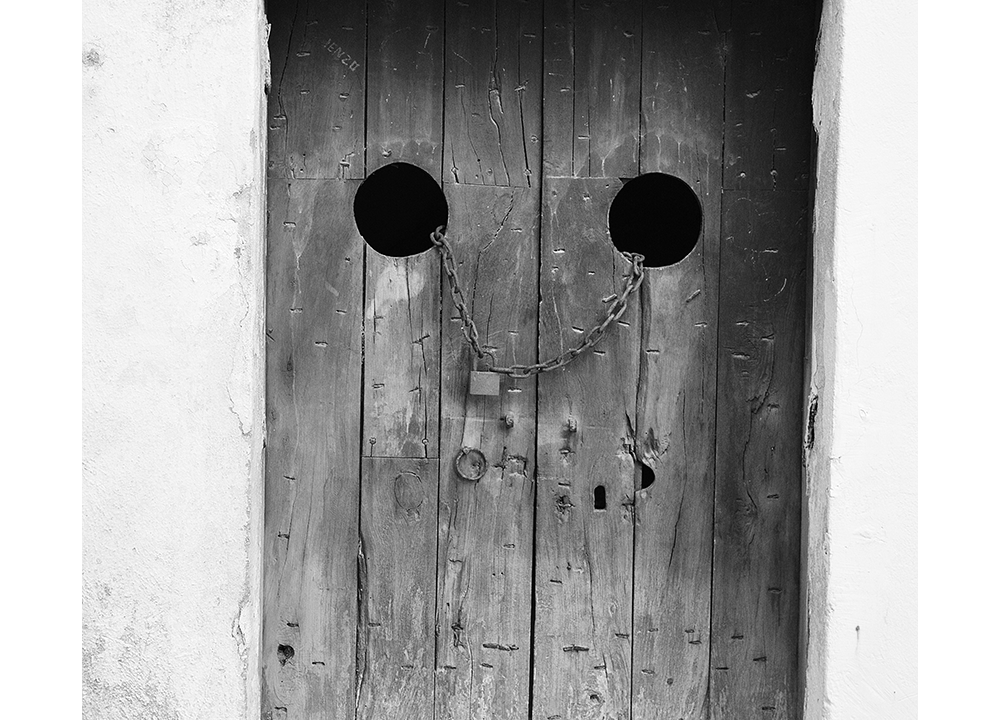 REPARATIONS UNITED FRONT RECOMMENDED 
TEN SPECIFIC  ACTIONS/STRATEGIES TO ACHIEVE REPARATIONS IN THE USA
 A Program of Action From the National Strategic Reparations Plan
Which Resulted From The National Reparations Congress, held in
Compton, California, May, 2004
Get involved in an action-oriented reparations organization whereever you currently reside.If there is none, start one yourself.
Get advice from N'COBRA, the Reparations Coordinating Committee, the Reparations United Front (Southern California or Washington State), the National Black United Front (out of Chicago), etc.
Practice mutual respect and develop patience with the Black folk you are working with; practice subduing your passions and avoiding negative name-calling and other such behavior that will result in people working against each other. Remember: Reparations is bigger than any one of us, and any one organization. Keep your eyes on the Prize and the Mission.
Have at least ten (10) basic position papers on reparations done and ready to distribute during 2008-10. The position papers can be separate or in a bound booklet.
They will include:
The Historical Debt Legacy Argument
The Unjust Enrichment Argument (including clear examples of sustained and continued profit-making)
The Political Economic Argument
The Religious/Moral Argument
An Analysis of Myths and Potholes in the Movement
The Legal Argument(s)
The Post-Traumatic Slave Syndrome Argument
Answers to Frequently Asked Questions On Reparations
How Reparations Will Heal America
The Global Fight For Reparations
Identify at last 50 college/university campuses across the country with significant African American student populations.
Have a designated representative from the RUF (Reparations United Front)  N'COBRA, DECEMBER 12th, NBUF or another legitimate reparations organization contact the BSU, ASU or other progressive Black student  organizations on each campus.
Have the reparations representative go to their meetings. Take them
well-written literature (position papers, brochures, etc). Have the
representative encourage the students to take on the reparations issue, to push to have it discussed in classes, to set up a school debate on the issue, to do a panel discussion on campus tv/radio, to take the issue into the community, to plan Black History Month activities with  reparations in mind, etc. Get students to complete the National Reparations Survey and send it back to the representative or have her/him collect the surveys while on campus.
Do a coordinated series of Town Hall meetings in every city in which we can designate at least one legitimate reparations representative or organization, especially in the major 30 U.S. cities in which most African Americans live.
The primary purposes of the Town Halls will be to raise  the level of the discussion; to increase the number of well-informed, and reparations-articulate, members of the community; to get surveys
completed; and to encourage African Americans to make a collective decision about how they want reparations to look once it's achieved.
Do a master calendar of Black professional annual meetings and
conferences coming up in 2008-2010 (September-August). Get
reparations spokespeople on the agenda of as many of these
meetings/conferences as possible. This includes as many of
the religious conferences (Black Baptist Convention, etc.) as
possible.
Have people designated in all 30 of the major cities in which most Black folk live, to respond quickly and knowledgeably to any Horowitz- type newspaper/magazine articles and tv/radio commentaries which attack reparations.
By August of 2008-2009, have compiled all of the available survey data** into a public report to be issued by N'COBRA, DECEMBER 12th, NBUF or some combination of reparations groups. The goal: At least 50,000 African American respondents from across the U.S.
Have at least five (5) politically knowledgeable people designated to focus almost exclusively on the legislative agenda.
If HR 40 isn't going to get a Judiciary Committee hearing in 2008-2009 (or any of the other Conyers' committees), target CBC members and/or white Congressional allies who are on other committees and who can sponsor an equivalent bill.
Lobby to have that done. In every city in which an African American is running for elective office in the November general election and/or in the spring 2008-9 elections, contact that candidate about reparations. Get literature to the candidate. Make sure voters in the area are raising the reparations question to the candidate.
Get at least one well-regarded hip hop artist to record a reparations tune for 2008-2010. (Look up and compile all of the reparations songs already out there, but that are languishing in obscurity—e.g., Prince's rendition of the Staple Singers 1970's tune, "When Will We Be Paid?"
Think up a strategy of doing something with them.) Try to get someone- -probably an awardee—to raise the issue at the NAACP Image Awards for sometime in 2008-10, at the BET Music Awards, at the Soul Train Awards, the Source Magazine Awards, etc. Meet with the Black Newspaper Publishers Association to get them to carry more  reparations stories. (In L.A., try and get The Sentinel, the WAVE, L.A. Watts Times or Our Weekly to carry more reparations articles and  information.
(Actually, Our Weekly has been superb during 2007-2008 in carrying reparations themed-articles, and in doing two specific newspaper issues exclusively on reparations.)
—-Remember: Focus and Finish. Whichever part of this Program of Action you or your group decides on, choose it, stick to it, follow-through and finish it, or leave it alone.
**The Reparations Survey was "validated" by 1,000 respondents in
Southern California, during March-July, 2002-May, 2004, and since then has been filled out by more than 10,500 respondents nationwide. There have been two preliminary reports issued based on those initial National Survey results. In 2005, for the MMM in Washington, D.C., the RUF  combined forces with N'COBRA to distribute the National Survey to attendees of the event. 
Originally Submitted by DLH '2005
 Reparations Research & Advocacy Group
 for the RUF, Southern California
 Revised, August, 2008